Graduate Reference Curriculum for Systems Engineering (GRCSE)
GRCSE Sample Objectives.
1. Effectively analyze, design, and implement feasible, suitable, effective, supportable, affordable, and integrated solutions throughout the life cycle of systems of systems, enterprises, services, and products.
This could be tailored by explicitly stating the types of systems that graduates develop and a given domain (e.g., aerospace or telecommunications) or by specifying a portion of the system life cycle.
2. Successfully assume a variety of roles in multi-disciplinary teams of diverse membership, including technical expertise and leadership at various levels.
3. Demonstrate professionalism. Grow professionally through continued learning and involvement in professional activities. Contribute to the growth of the profession. Contribute to society through ethical and responsible behavior.
4. Communicate (read, write, speak, listen, and illustrate) effectively in oral, written, and newly developing modes and media, especially with stakeholders and colleagues.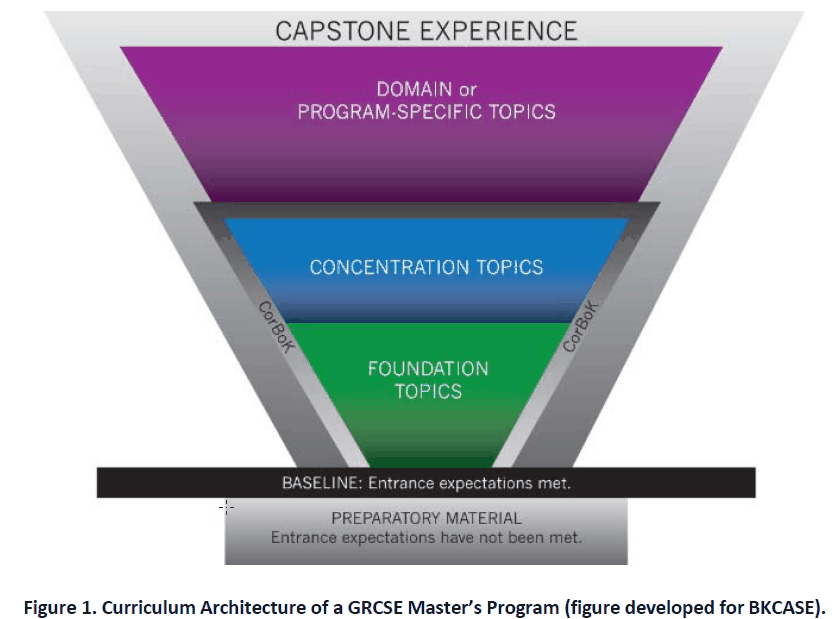 The International Council on Systems Engineering (INCOSE) defines systems engineering (SE) as
an interdisciplinary approach and means to enable the realization of successful systems. It focuses on defining customer needs and required functionality early in the development cycle, documenting requirements, and then proceeding with design synthesis and system validation while considering the complete problem: operations, cost and schedule, performance, training and support, test, manufacturing, and disposal. Systems engineering considers both the business and the technical needs of all customers with the goal of providing a quality product that meets the user needs.
URL: http://www.bkcase.org/fileadmin/bkcase/files/GRCSE_0.5/GRCSE_Version0_5_Final.pdf